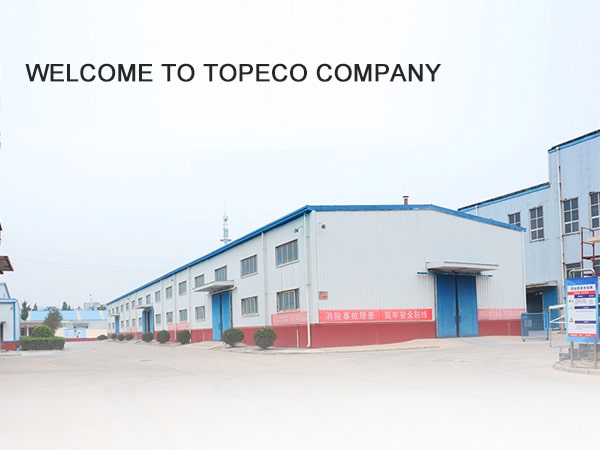 Henan Topeco Clean Import & Export Co., Ltd (short for Topeco Clean) is one company setting scientific research, production, and management. We are pursuing the progress of technology all the time to provide more dense and even micro-hole melamine foam. The production plant and warehouse cover an area of some 30,000 square kilometers to ensure orders on time. At present, Topeco Clean can already produce almost all magic sponges in the market.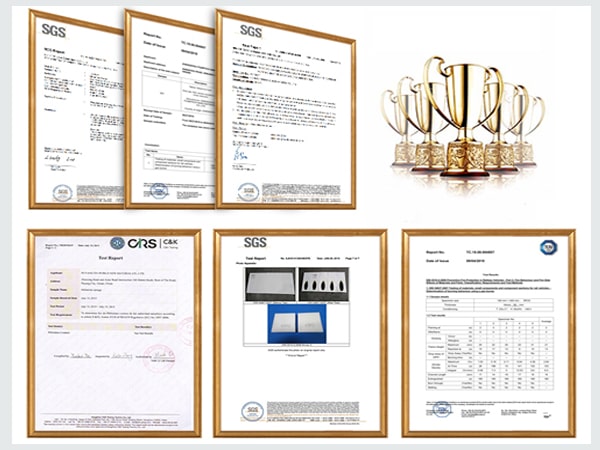 Quality Guarantee
Our product already passed quality certifications by leading international recognition, SGS, MSDS, and CRS. The production of all materials is subject to stringent quality control to guarantee 100% non-toxic melamine foam. Besides, the processing of Topeco Clean magic sponge is governed by more than 150 skilled workers and technicians day and night to create superior quality.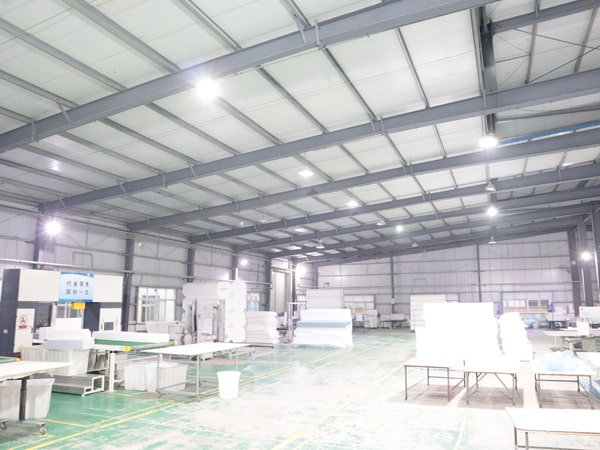 Technical Support
We possess international advanced machines and equipment. High production lines and precision cutting machines can efficiently produce all kinds of shapes with preferential prices.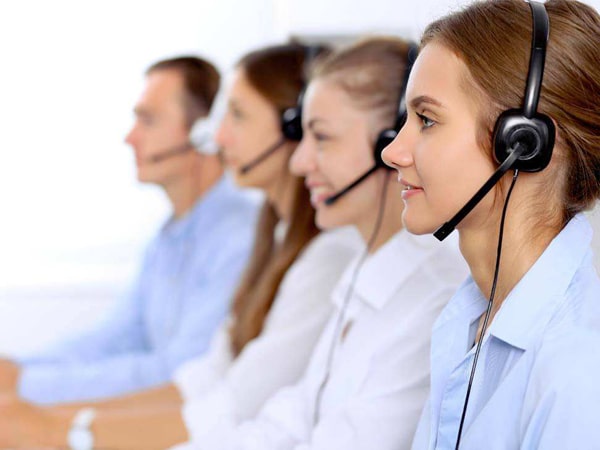 Close Service
Professional salesmen and after-sale customer service. 7×24 hours of online customer service, quick response. Provide technical support and solutions services for free. Welcome to visit our factory.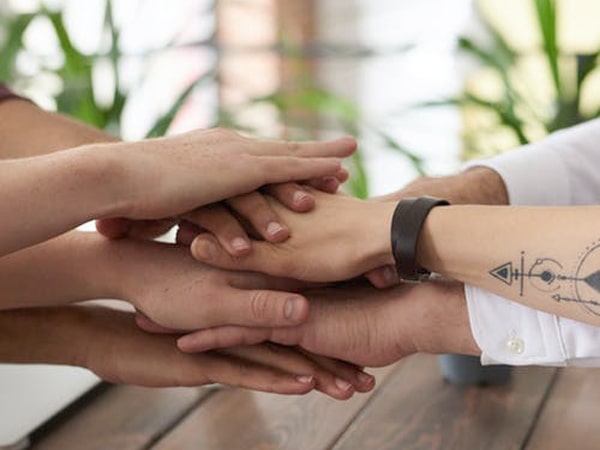 Company values

We wish to help people to have a more sample and comfortable life by Topeco Clean magic sponge. Honestly, maybe we are not the biggest manufacturer in China, don't receive so much attention yet in the world. But we adhere to doing better in the magic sponge cleaning field. Because of the focus, we are professional. What's more, we are willing to strive for customer satisfaction and trust forever.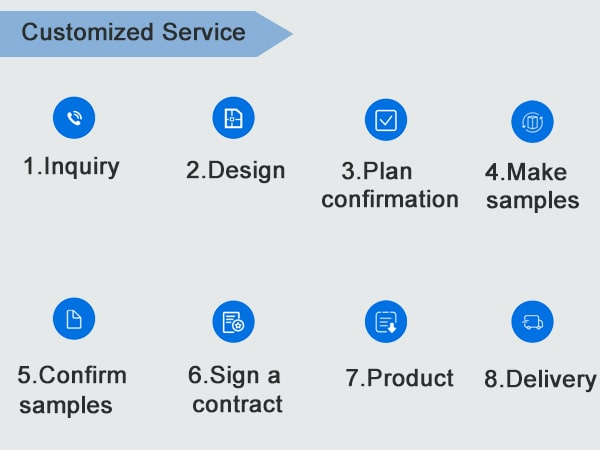 The main products include
Magic sponge blocks, magic eraser sponge, magic melamine sponge, white magic cleaning sponge, compressed magic sponge, compound magic sponge, magic sponge mop, the magic sponge brush, and special-shaped magic sponge. Product Cleaning Ability: Only water can arouse its powerful cleaning ability, suitable for various surfaces. Saving time and eco-friendly characteristics receive more recognition in the world. Gradually it replaces some functions of rag, ordinary sponge, and brush in our life. Personalized Bespoke: Customization becomes a common trend. Topeco Clean can do customized production according to customer demands, including pack, LOGO, brand, color, size, density, compound materials, and shape.