Henan Topeco Clean Import&Export Co., Ltd, as a melamine sponge manufacturer and white magic sponge supplier, enter the household cleaning products market long. It is a company specializing in the foreign trade business. Topeco Clean adheres to the business philosophy of professionalism, concentration, and focus. With the corporate culture of solid and steady, harmonious, high ambition and accumulation. We are constantly moving forward With an excellent management team, good technical achievements, and a strong operation team.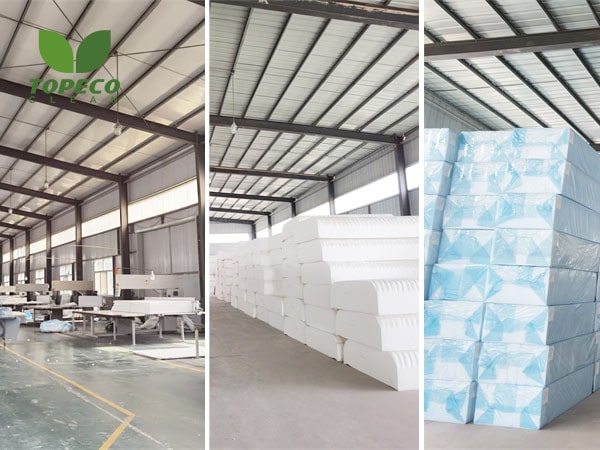 Is Melamine Sponge Good?
Melamine sponge is famous as a utility cleaning tool, appealing to many people's attention. Before it was discovered to be able to do cleaning tools, its performance has also long been known. A material originally designed for insulation and soundproofing. The melamine sponge can also be found in medical devices. The magic melamine sponge is one of the more useful accidental inventions of modern times. But the sponge has incredible cleaning capabilities, which is one of the most popular reasons for its current popularity. It's inexpensive and has great cleaning power. It's an alternative to many traditional cleaning tools. At the supermarket, you can take home a sponge for just a few cents each.
All-purpose melamine sponges emerge in many industries with multifunctional usages. Cleaning your sneakers, wiping up walls, and removing a water scale, or a block of melamine sponge can do it easily for you.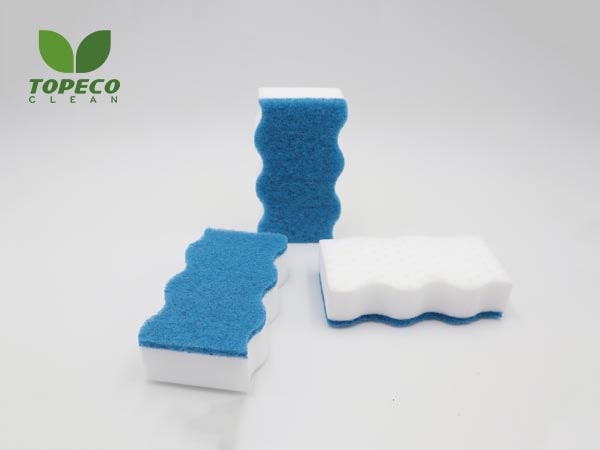 Melamine Sponge Manufacturer- Topeco Clean
Topeco clean locates in Zhengzhou City, Henan province, which is one of the most accessible cities in China. That's why Topeco Clean melamine sponge manufacturer is always in the lead when it comes to shipping products. Whether it is air freight or sea freight, we can solve it very well for you. The shipping port is in Qingdao, which is one of the largest ports in China. The cleaning products in our company including magic erasers, magic sponge cloth, large magic sponges, and so on, have received numerous positive reviews worldwide. In addition, those cleaning products designed by our professional technicist got international quality recognition like SGS, CRS, and MSDS.
Our high production efficiency and ample storage space allow us to receive and fulfill orders in time for the peak season. Hundreds of skilled workers and R&D staff supervise each round of the production process to ensure high quality and stable production.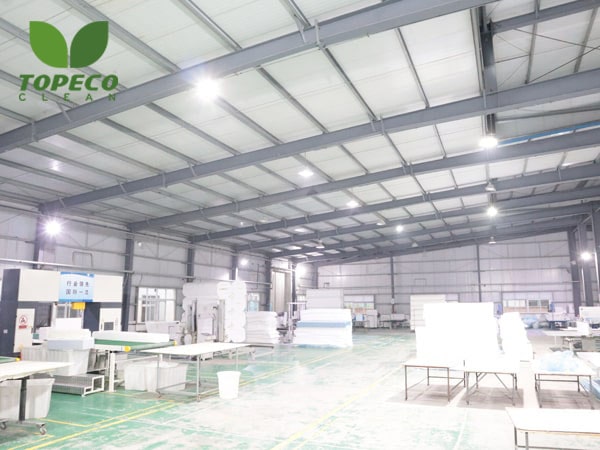 OEM Wholesale Service
Topeco clean melamine sponge manufacturer has its own factory, which has been producing magic sponges for more than ten years. Mr.Topeco has almost ten years of experience in the production of magic sponges. We are in constant pursuit of innovation and in-depth development of better sponge products to meet the needs of our customers. The highly automated production line guarantees the precision of our products. In addition, we have the world's most advanced technology for the production of polymeric nano-melamine foam, especially for cleaning products. As a result, Topeco clean melamine sponges are favored by more and more people.
We support OEM wholesale service depending on your requirements and needs. The professional customization of your packaging, logo, size, color, and shape. Create your exclusive products. Compound melamine sponge customization is the most popular among customers here. In addition, we also provide free samples for your participation. For more information, please click here.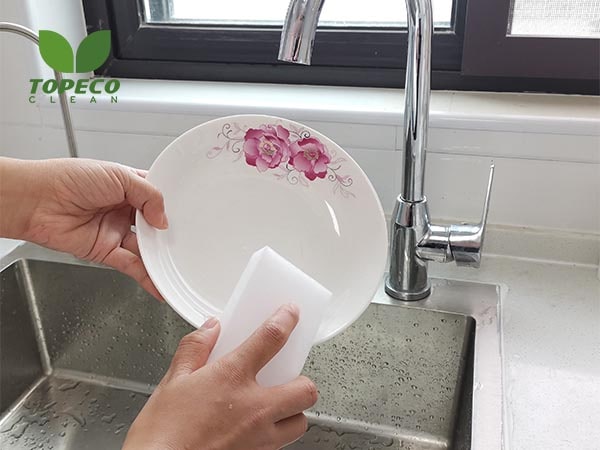 Melamine Sponge Manufacturer Online
Factory direct sale service is also available here. Popular magic sponge blocks are sold well on Topeco Clean international websites like Alibaba and Made In China. All product categories online for your choosing. If you have any questions, please feel free to contact us.